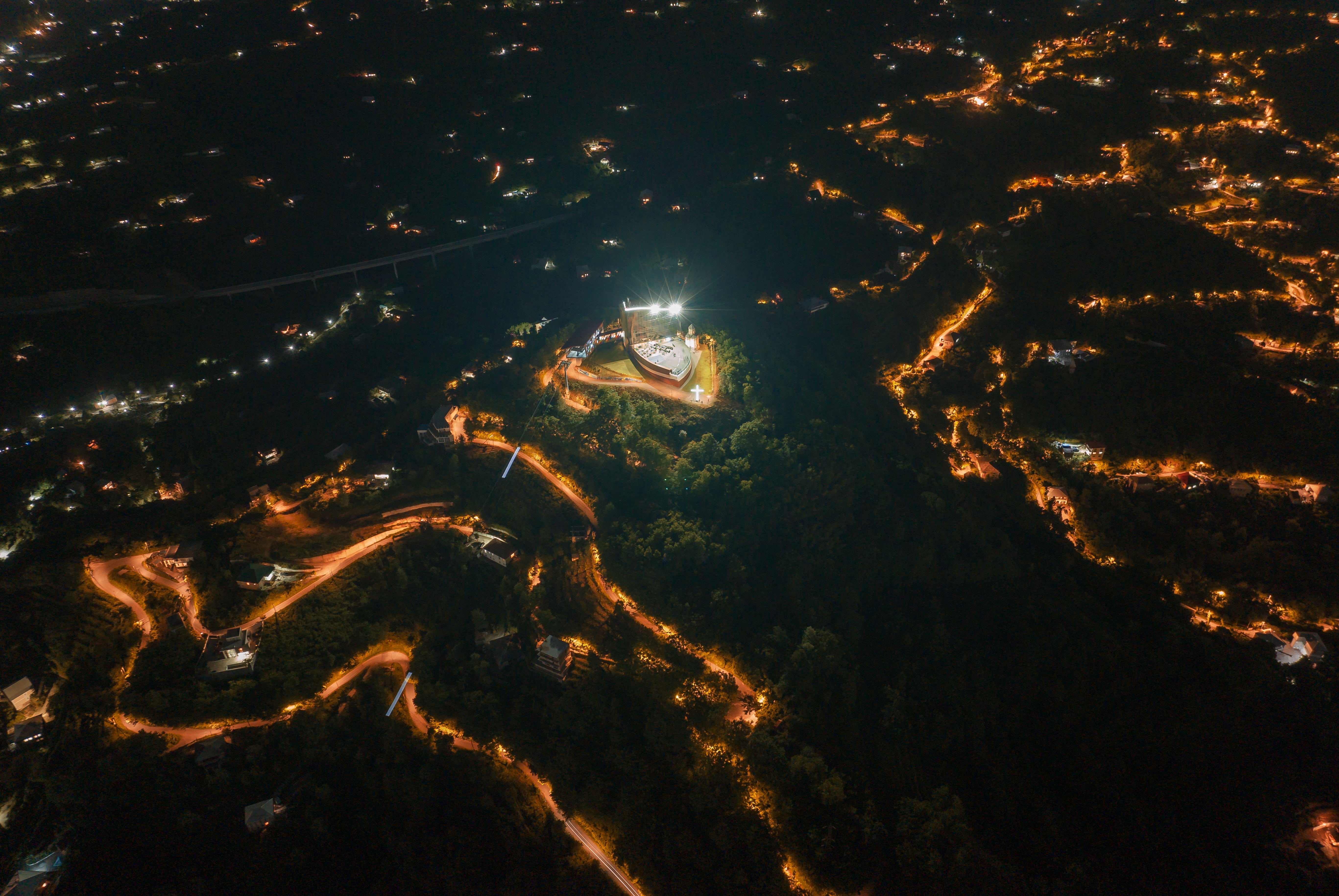 WELCOME to the ARGO Observation Deck!
Cable car and cultural-entertainment complex ARGO Inspired by love, romance and unique views, invites you to the observation deck of ARGO on Mount Anaria, 256 meters above sea level.
The horizons of the snowy Caucasus and the Black Sea; panoramic views of sunset or sunrise; A big story of a small city and every detail wrapped in clouds. ARGO observation deck promises unforgettable impressions and emotions!
Visit us and become a part of an unforgettable trip. Feel Batumi at 256 meters above sea level.